Get The Free eBook by Dr. Allison Siebecker

​​Check Your Blindspots and Become A Better SIBO Practitioner

Sign Up Now to Get the Book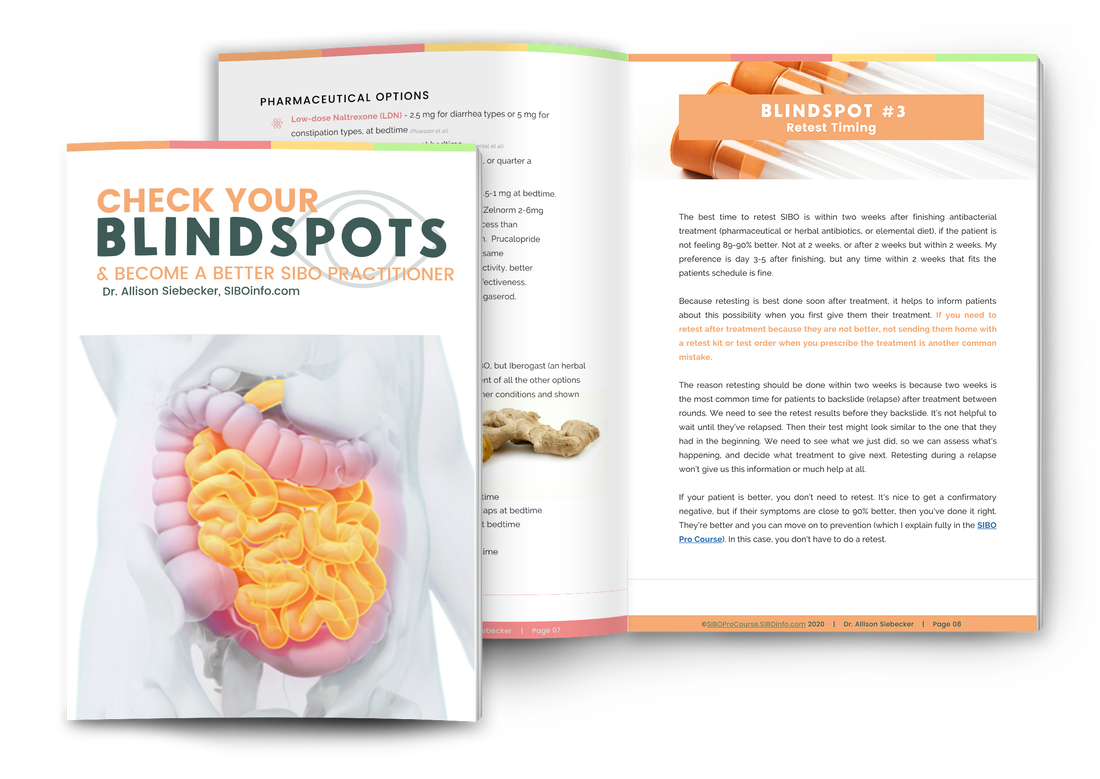 Open to all practitioners who want to learn more about SIBO.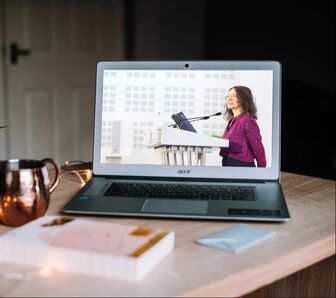 Allison Siebecker, ND, MSOM, LAc, has worked in the nutritional field since 1988 and is a 2005 graduate of The National University of Natural Medicine (NUNM), where she earned her Doctorate in Naturopathic Medicine and her Masters in Oriental Medicine.  She was the co-founder and former medical director of the SIBO Center for Digestive Health at NUNM Clinic, is the 2021 Lifetime Achievement Borborygmus award recipient, and has specialized in the treatment of SIBO since 2010.

Dr. Siebecker is passionate about education- she is Instructor of Advanced Gastroenterology at NUNM, IBS Board of Advisor & Faculty for the GI Health Foundation, teaches continuing education classes for physicians, and author.